Fiberglass reinforced plastics can be as strong as some metals but they are lightweight, strong, good insulator and less brittle. The best part of fiberglass is its ability to get molded into various complex shapes.
It is possible to customize the properties of fiber reinforced plastics to suit a wide range of requirements. One important factor that specialize fiber reinforced plastics is high impact strength.
Fiberglass is widely used in boats, aircraft, roofing, Automotive, furniture, and other applications.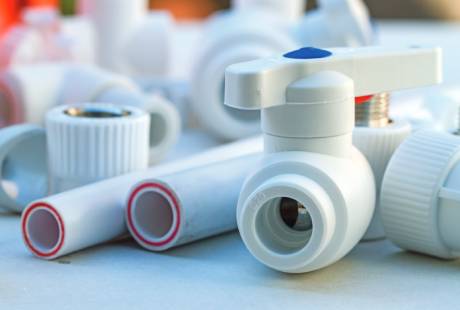 Long glass fiber reinforced PP material is low in price and has superior performance in enhancing engineering plastics. The combination of these two advantages of cost-effectiveness has been widely viewed by the industry.
In Moharamplast we can define the % of added fiberglass according to each manufacturer request.
Want To Find Out More About Moharamplast ?