TQM
Under our strong- top management leadership, we've established a clear, long-term vision and strategies which has a great influence in accomplishing our goals.
In a TQM effort, all moharamplast employees participate in improving processes, products, services, and their working environment in order to have higher revenues.
Moharamplast has obtained the following  International certificates:
ISO 9001:2015 Certificate
ISO 17025:2017 Certificate
ISO 45001: 2018 Certificate.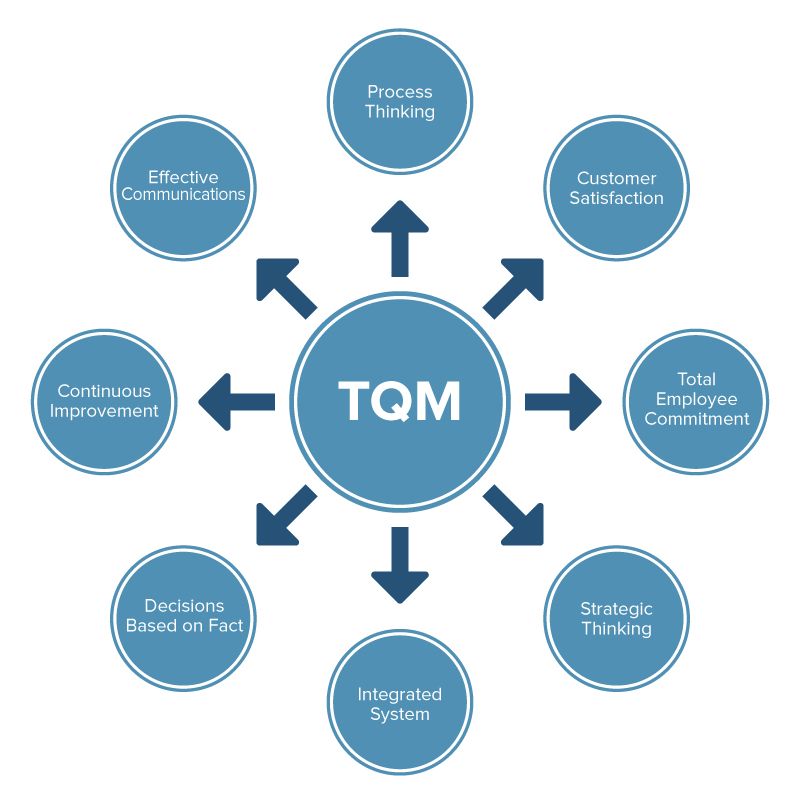 Moharamplast Company is certified according to:
Our company is accredited for having ISO/9001-2015, OHSAS 18001-2007, and our  laboratory is accredited for having ISO/IEC 17025:2017  which makes our customer confident in our products quality.