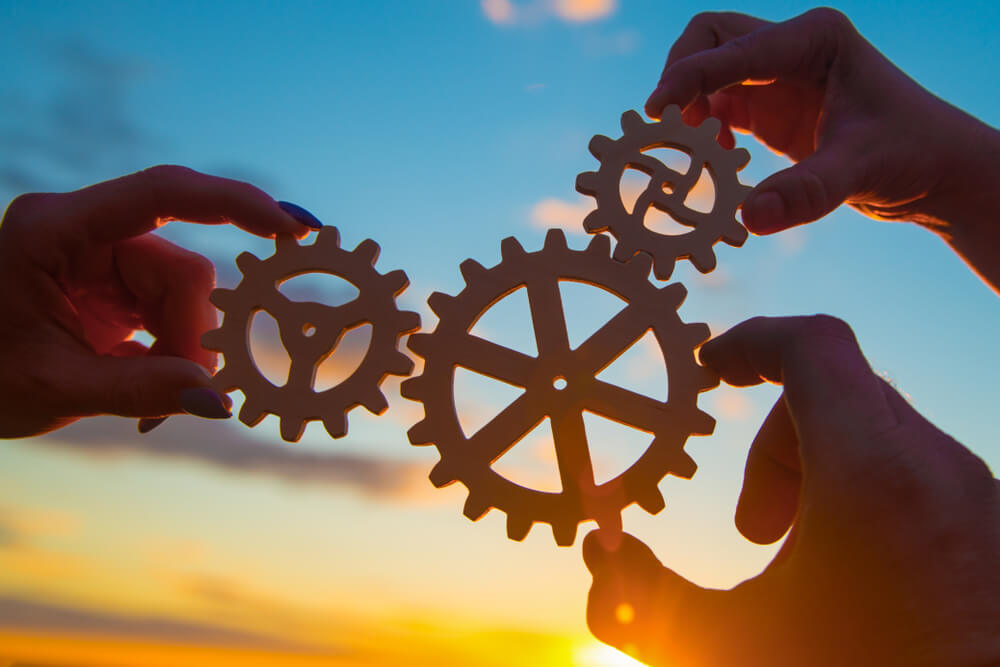 Vision:
       We aim to expand globally by increasing our market share.
Mission:
       Providing products and services of the highest quality through innovation and                       focusing on our core competencies and customer requirements.
Values:
Our main aim is focusing on customer requirements to satisfy their needs and strive to exceed their expectations.
Insist on the highest standard
Developing an efficient products with high quality.
We are all involved in goal setting and planning, so each one us us feels that he or she is a part of something bigger than their selves.
We know and do what is right.