Pipes and fittings are the chief base of civilization infrastructure, because we understand the importance of high quality compounds we provide the right material to be used now as well as years from now. Plastics have penetrated into most piping markets. Applications include gas distribution, rehabilitation, water distribution, residential plumbing, irrigation, drain waste and vent, sewer, fire suppression systems and many industrial applications.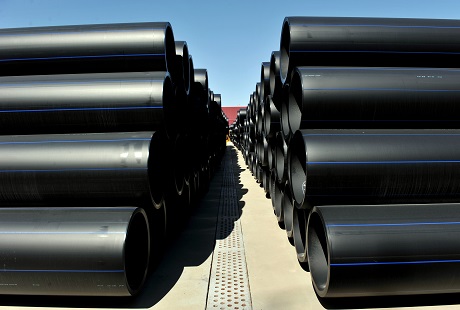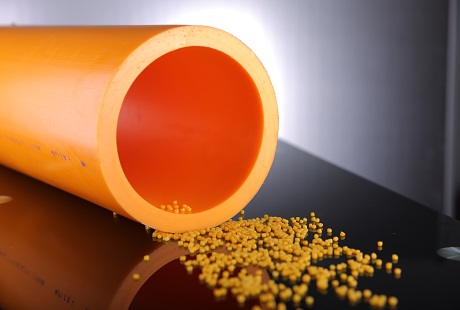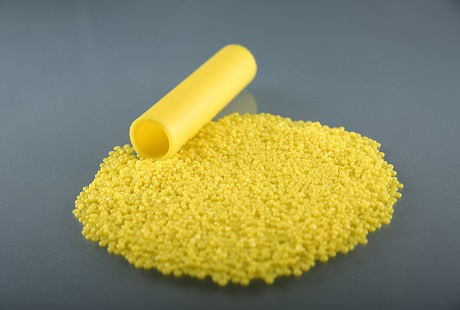 Our compounds are characterized by UV resistance, mechanical stability and long term integrity which protect against environmental stress cracking, slow crack growth and low mechanical impact:
Want To Find Out More About Moharamplast ?