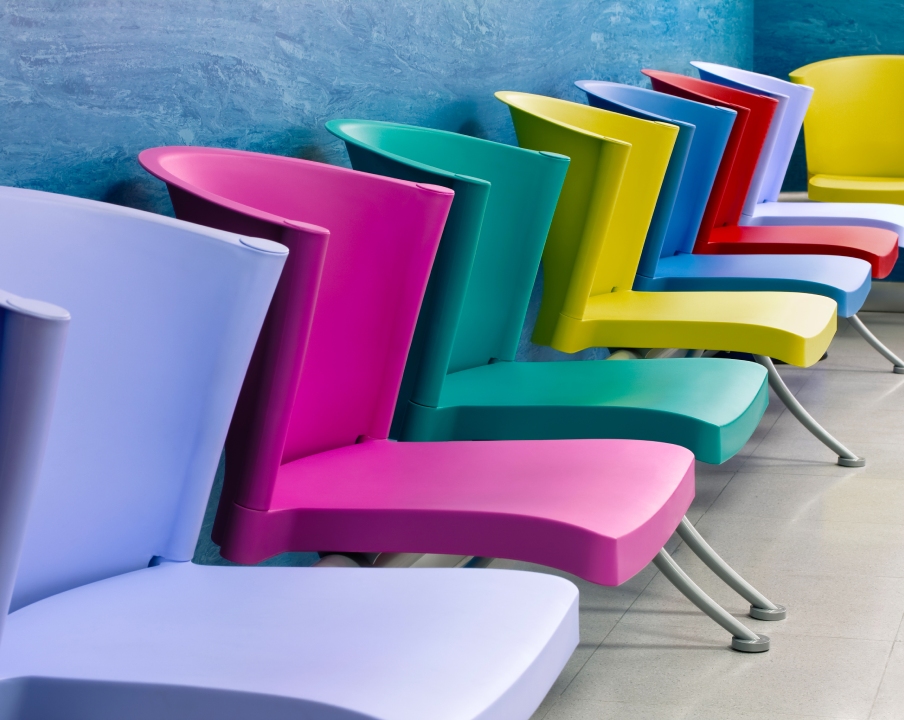 Moharamplast is an Egyptian company that provides plastic solutions which make our life better, easier, and safer creating great value for our society.
For almost 20 years, Moharamplast has been making and processing thermoplastic and thermoplastic elastomer compounds, in order to cover wide range of applications in Infrastructure and Building, Oil and Gas, Automotive, Packaging and Consumer Goods Industries.
Want To Find Out More About Moharamplast ?
Our customer satisfaction is a priority, as we always put their needs and required product specification in front of our eyes, we reached an experienced level that we can manufacture several types of plastic compounds according to their application, and that's with the help of our developed and up to date lab and team.
Contact Us